ABOUT ME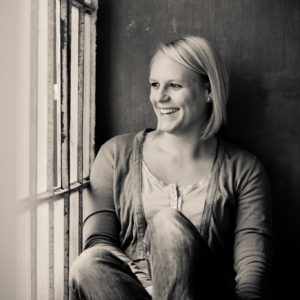 My professional roots are in journalism, but the thirst for creativity has driven me into marketing. After studying in Salzburg and London and exciting jobs in various industries, I started my own business in 2011. Why? Because I am on fire for marketing and want to pass on this flame. Because it is both a pleasure and a challenge to develop the right concept for brands, products and personalities.
What is particularly important to me
Open and honest communication with my customers. I only provide consultancy and service that I am convinced of and only work on projects that I can stand for with my name and my expertise.
Daring the gap
Marketing is great. So much so, that I can not by far cover everything alone. I live my strengths with passion and precision and I close the gap by working with fantastic freelance colleagues who are experts in their field.